Networked VGA Grid
User Guide
Add a No Signal image to a source<![CDATA[ ]]>
By default the system displays a gray background with the text No Signal when there is no video signal coming in to a source. You can customize this image to display a different message to your viewers. For example if a viewer logs in early, or if you are experiencing delays you could indicate the start time (or expected resolution time) using the no signal image.
Branding images are only supported on local custom channels. For details on creating a local custom layout using VGA Grid HD Encoder, see Add an HD Encoder as a source (custom channel) and Create a custom channel.
Before you can specify a custom no signal image for a source, you must upload it following the procedure To upload an image.
Transparent PNGs are not a supported file type for "No Signal" images.
To set the no signal image for a source:
Login to the Admin panel as

admin

. See Connect to the Admin panel.
Follow the instructions above (

To upload a logo to a channel

) to upload an image via the

Branding Content

page.
From the Admin panel, select your desired source under the

Source

header; the source configuration page opens.
Select a "No signal" image. This image displays in the channel when the source's signal is not detected. (If your uploaded image does not appear in the list, ensure it doesn't exceed the maximum file size of 3840×2160.)

Alternatively, to select an image you can simply drag and drop your chosen picture file to the blank space below the Image field.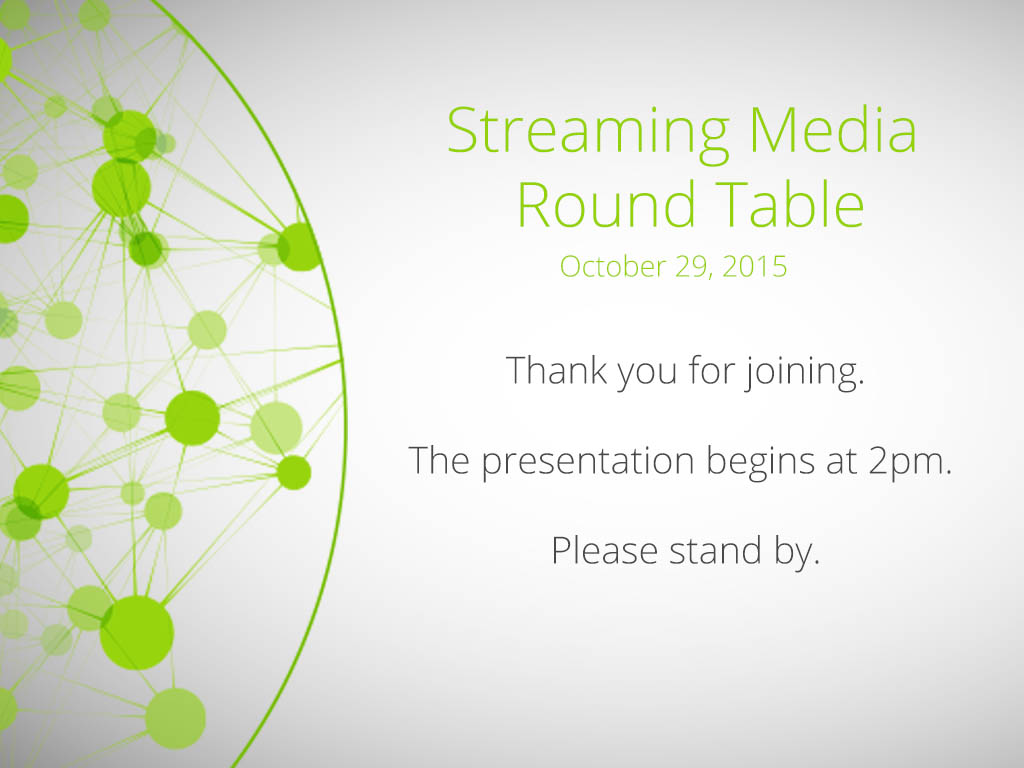 In the Timeout field, enter the number of seconds before the "No signal" image is displayed. If no manual value is entered, the default time to display is 5 seconds.
Click

Apply

.
Test that the No Signal image is correctly applied by disconnecting your source and previewing the channel(s) containing said source. See Preview a channel for more information.