As competition heats up in the global education industry, colleges and universities everywhere are rethinking their marketing strategies. School rankings and reputations don't hold the sway they once did. Today's students are heading online to weigh their post-secondary options – and higher education marketing videos are proving more influential than ever.
The takeaway for educational institutions is clear: invest in higher education video marketing or miss out on an opportunity to connect with potential students.
Not sure where to start? Read on for eight ideas for producing videos for higher ed marketing.
Why higher education video marketing matters
If video isn't yet part of your institution's marketing mix, it should be. Students watch videos online – a lot. Prospective undergraduate students today are 84 percent more likely to research schools online, and 68 percent are likely to point to videos as an influence for their final decision. That's according to a 2019 report by educations.com, which surveyed 32,000 undergraduate and postgraduate students from 192 different countries. In another study, this one by Google, 80 percent of online university students said a video influenced their application process.
Video marketing works
It's no surprise that video has become a key marketing tool for universities and colleges. Video is a versatile, evocative medium – and a proven driver of click-throughs and conversions. Search engines also favor pages that feature at least one video, helping make your content more visible to prospective students.
Adding a video to a landing page can increase website traffic by up to 300 percent, double how long visitors spend on the page, and boost conversions by 80 percent. Marketing videos are also likely to stay with viewers. Eighty percent of people in one study recalled watching a video ad; 46 percent of that group followed up with an action, such as searching for further information or visiting the company's website.
There's no doubt that investing in video can help meet your school's marketing goals: attract prospective students and faculty, inspire and encourage alumni to donate, showcase what makes your campus special to build your brand and image, and more. The question is, What kind of higher education marketing videos should you make?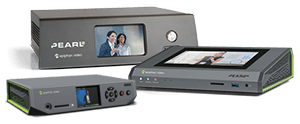 Powerful production systems for higher education video marketing and more
Meet your school's video production needs with a lineup of flexible and scalable hardware for video capture, streaming, and recording. Perfect for higher education marketing videos, lecture capture, online learning programs, and more.
Discover Epiphan solutions for education
Eight higher education video marketing ideas
Seeing what other schools are doing is a great way to generate ideas for your own higher education video marketing content. There's no shortage of inspiration: 86 percent of colleges and universities have a presence on YouTube.
Consider these eight ideas for your own video marketing efforts.
1. Virtual open days
Open days are productive for students and for schools. They let would-be freshmen tour the grounds and walk the halls, hear about campus life from current students, meet with faculty, and sit in on sample lectures. For colleges and universities, open days are opportunities to showcase their facilities and connect with potential registrants. There's only so much students can glean from your university or college website.
There is a downside, though: prospects who live in another city (or country) and can't afford to travel will miss out. That is, unless your school organizes a virtual open day.
Today's undergraduate students are 123 percent more likely to cite a virtual open day as an influence in their choice of school, according to the 2019 educations.com study.
With the right mix of content, and the right technology, you can create a virtual experience that's in line with the on-campus version. Live stream your open-day presentations. Share sample course content, student and alumni testimonials, and more through your video content management system. Do it effectively and your remote prospects won't feel like they're missing a thing.
Check out this example virtual open day Cardiff University's School of Psychology (Cardiff, Wales).
2. Virtual tours
The appeal of a campus tour – for students and for post-secondary institutions – is much the same as an open day. A tour lets potential registrants to imagine themselves as students: hanging out with new friends in the dorms, studying in the library, grabbing something to eat in the dining hall, and so on. Even better if the tour is led by an enthusiastic student volunteer who can ramp up the excitement.
There's also the same problem of proximity: prospects who don't live nearby might not have the opportunity to walk the campus before they make their final decision. Happily, you can overcome this challenge by filming virtual campus tour.
With a high-end camera and professional audio equipment, you can create an impressive virtual tour that captures what makes your campus a great place to study. Shoot with a 360-degree camera to create an even more immersive experience.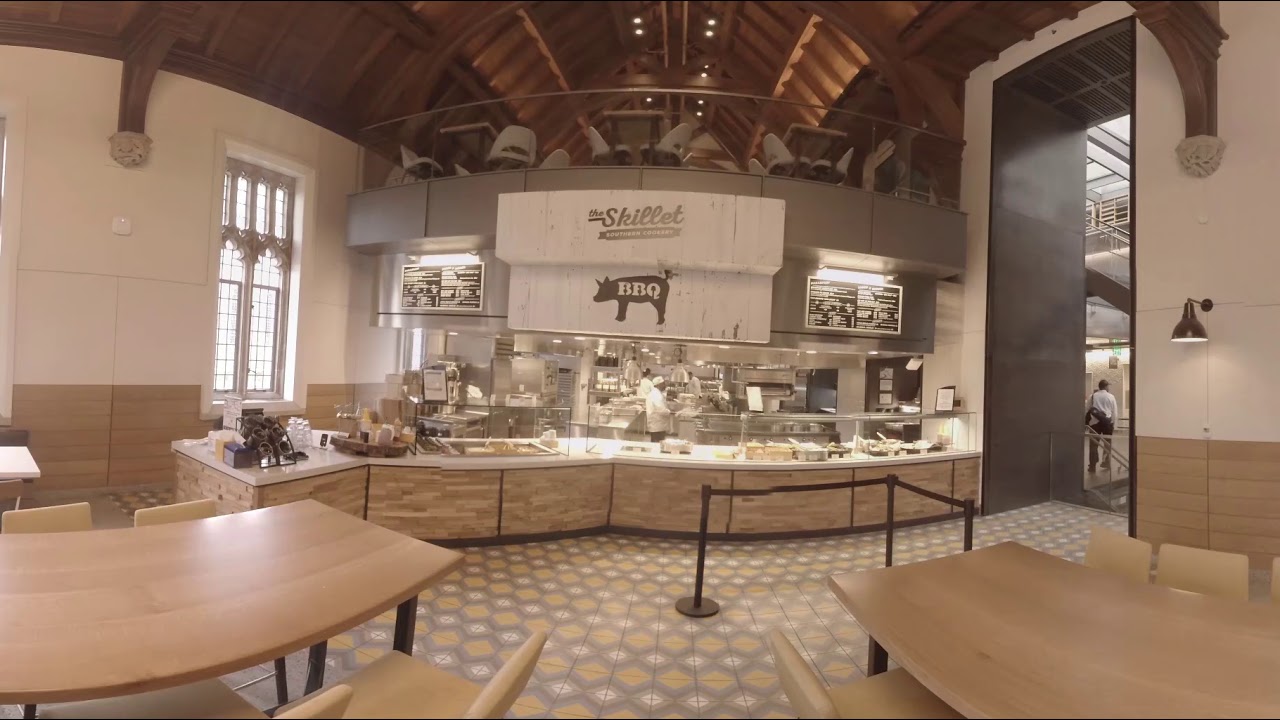 Take a virtual tour of Duke University (Durham, North Carolina, U.S.) – filmed in immersive 360-degree video.
3. Sample course content
Faculty quality is one of the most important criteria for prospective undergraduate and graduate students. Your school could employ the most distinguished, engaging professors in the world, but that won't be a draw if potential registrants don't know it. They can only glean so much from gushing (or disgruntled) reviews on RateMyProfessors.com.
The best way to get across the caliber of your teaching staff is to demonstrate it. Lecture clips, course overviews, and flipped classroom content can give prospects a feel for a faculty member's expertise, teaching style, and other important qualities.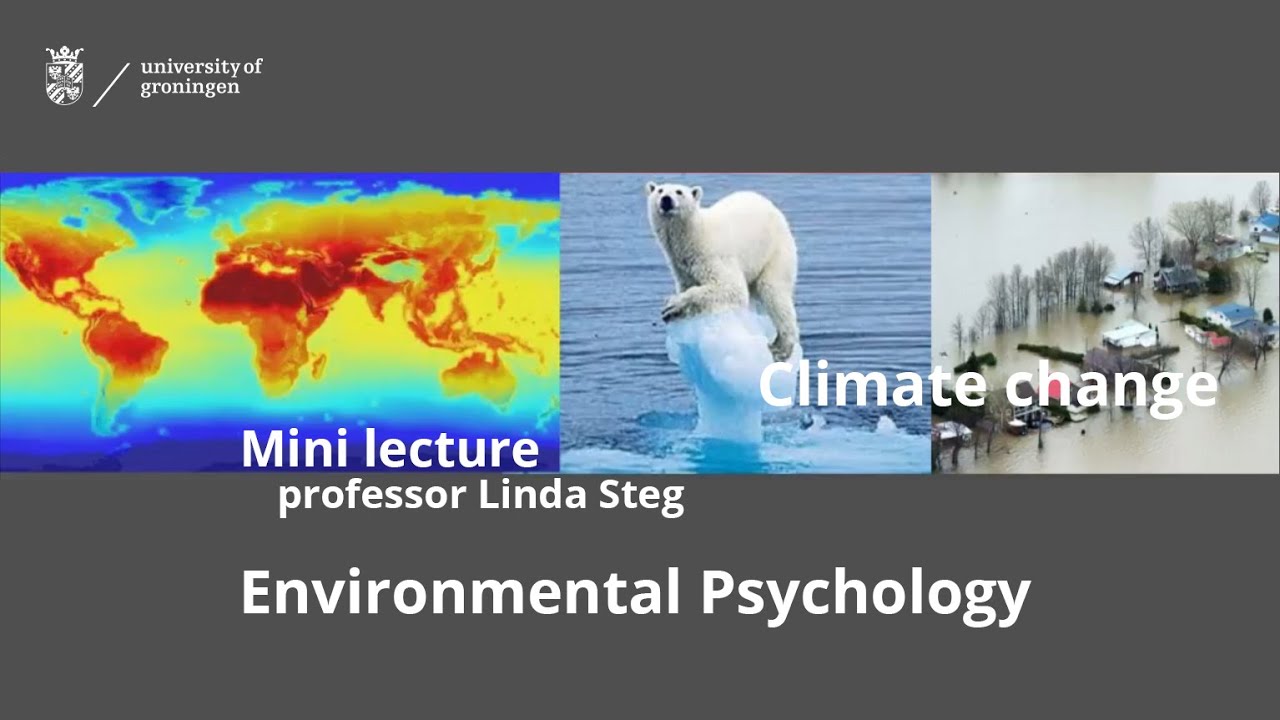 Watch a course overview from Dr. Linda Steg at the University of Groningen (Groningen, Netherlands).
4. Student, alumni, and faculty testimonials
Testimonials are a powerful marketing tool for businesses, colleges, and universities included. That's because students (and people generally) put a lot of stock in what their peers have to say. In fact, today's prospective undergraduate and postgraduate students are 33 percent and 22 percent more likely (respectively) to value reviews by current university goers when considering their options for schools.
Alumni testimonials can be equally effective, especially those that offer a clear picture of the opportunities the program or degree made available to them.
The same goes for faculty. Potential faculty will want to know about the workplace culture, areas of focus, research tools and facilities available, and other factors. A positive account from a potential future colleague can be very persuasive.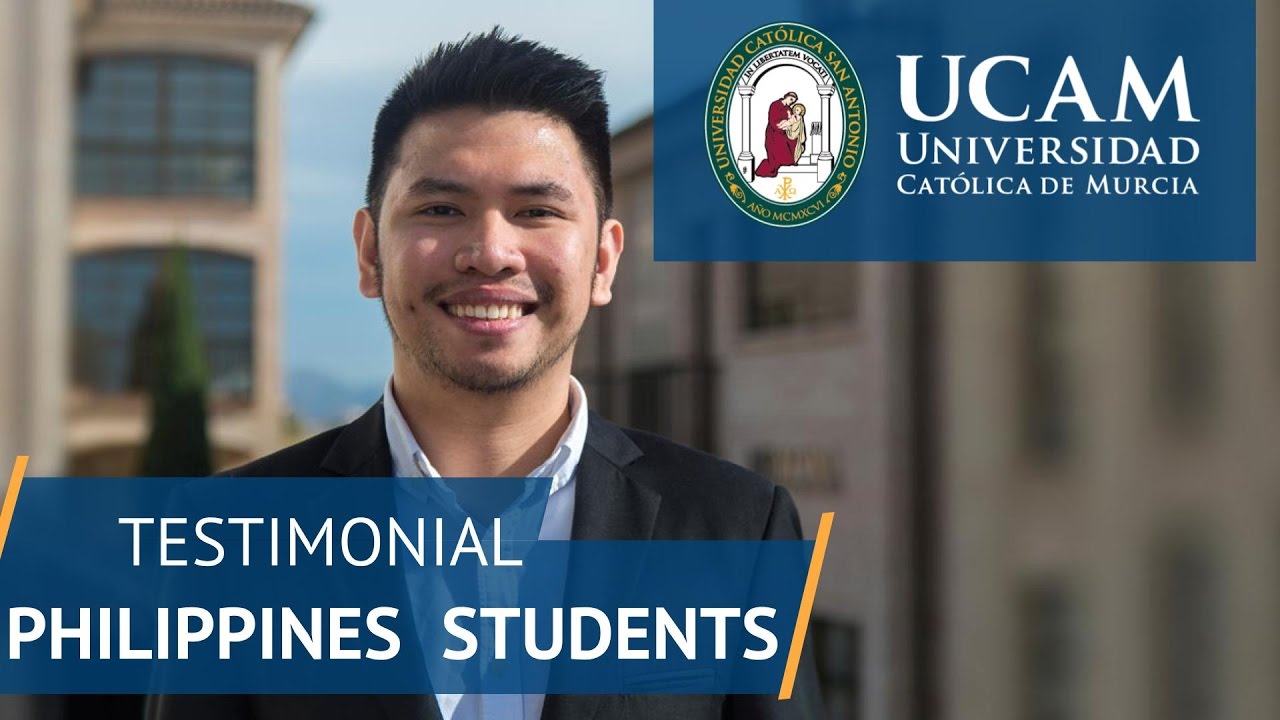 Hear what students like about UCAM Universidad Católica de Murcia (Guadalupe, Murcia, Spain).
5. Research spotlights
Universities are more than just educational institutions: they're research centers, too. It's important to show this side of your school in addition to the student experience. Doing so can boost your university's image, attract collaborators, and help recruit other world-class researchers to your campus.
A short video that highlights a project or researcher can be a great asset for your branding efforts. Be sure to clarify the possible practical applications for the research in question. It may be clear to experts in the same field, but you'll want to spell this out to give your video mass appeal.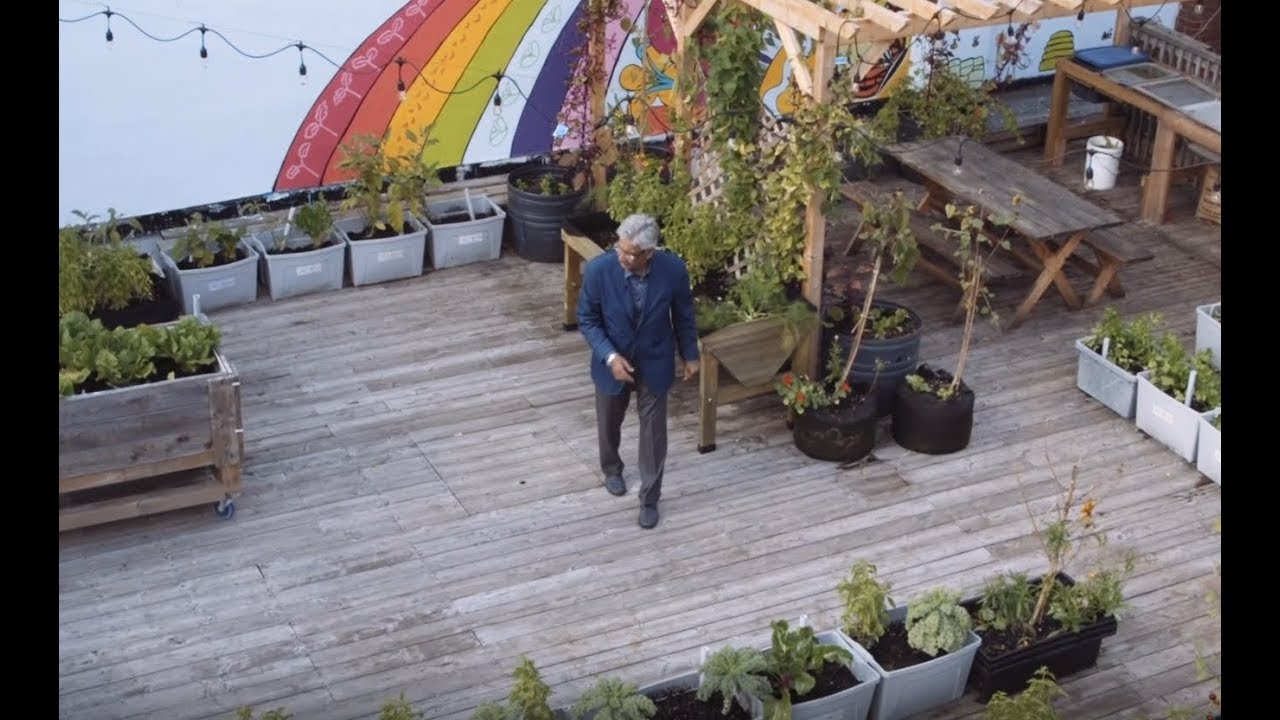 Learn about Professor Vikram Bhatt's research at McGill University (Montreal, Quebec, Canada).
6. School event live streams
From graduation ceremonies and sports matches to guest speeches and theater productions, special events can double as effective marketing tools. School event live streams show prospective students the cool things that happen on campus. This is especially important given that unique university factors are 36 percent more likely to influence today's prospective undergraduate students.
School event live streams can also bring audiences who can't physically be there, such as families and alumni.
While pre-recorded videos are effective, doing it live is best. Evidence suggests live video is three times more engaging than on-demand video content.
8. Personalized video messages
While email remains an effective marketing vehicle, text-based communications often come across as cold and impersonal – and are thus easy to ignore. That's probably why embedding a video in an email has been shown to boost click-through rates by 300 percent.
Consider a service like Kaltura Pitch, which lets users easily record and attach personalized videos to your emails. It's an excellent tool for reaching out to prospective students and maintaining connections with alumni.
Create top-tier marketing videos for your school
Epiphan Pearl hardware encoders make it easy to create high-quality video marketing content for your college or university. Multiple inputs for video and professional audio let you connect high-end cameras and microphones to stream or record at high-resolution (up to 4K) with crystal-clear sound. Pearl systems also feature direct integration with industry-leading video platforms Panopto, Kaltura, and YuJa.
Check out our education solutions page for more about how Epiphan video production hardware can help your school stand out.