In recent years, lecture capture in higher education has grown from a helpful learning aid to an essential utility that an increasing number of schools are putting to use as part of their successful overall business model – the value of lecture capture is real.
When looking to make an organizational change that modifies existing processes (such as a lecture capture solution), it is helpful that others within the organization understand the value the change brings to help foster a collaborative and team-oriented approach in implementing the solution.
So how might you make the case for lecture capture to ensure all parties understand the value of lecture capture, support your school's initiative from the outset and make for an efficient adoption process?
Here are the three main high-level points I've identified that will help illustrate to colleagues the value a lecture capture solution brings to the table:
1. Lecture capture improves your students' performance and satisfaction
As discussed in our overview of lecture capture post, implementing a lecture capture solution adds meaningful value to your students' learning experience – and when students are happy, your school is happy too. Happy, educated students are more likely to stay with your institution, recommend it to friends and make meaningful impacts in their future careers (attributed in large part to your school!).
Lecture capture enhances the learning experience in the following ways: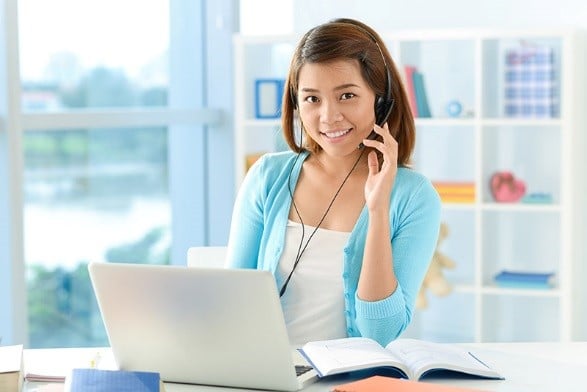 It facilitates blended learning opportunities, granting your instructors the ability to create flexible and collaborative program delivery options that keep students deeply engaged in the course material.
It enables the delivery of programs at a distance, creating the opportunity for your school to attract students in remote locations while also offering existing students more control over their learning through flexible course delivery.
It allows reuse of recorded lecture content, allowing your students to reinforce their learning at their convenience, such as during exam periods or when unable to attend a lecture in person.
Lecture capture solutions shape a flexible, interactive, attractive and ultimately more positive learning experience for your students, while your school itself benefits from increased renown as a leader in facilitating quality education and producing well-educated and capable graduates.
2. Lecture capture is a proven success strategy
Lecture capture systems are already being used with considerable success by many educational institutions, with rates of industry-wide adoption increasing each passing year. Lecture capture is a proven concept, and many leaders in higher education have already implemented a lecture capture strategy of their own.
Take the Harvard Division of Continuing Education (DCE) for example. With ten years of experience in lecture capture and live streaming, the Harvard DCE recently implemented a top-tier lecture capture solution to update how they make their distinctive on-campus experience available outside the classroom.
Leaders such as the Harvard DCE are helping others understand the value of lecture capture and are setting an impressive example of how lecture capture technology can be used to cultivate continued excellence in the field of higher education.
3. Lecture capture has secured its place in the future of Education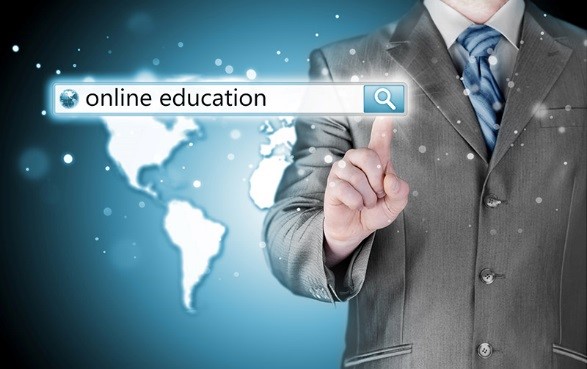 The role of IT in higher education is steadily growing with recent trends indicating that online learning is becoming an essential component to any educational experience. Author Dr. Alan Shark in his book "The Digital Revolution in Higher Education" predicts with confidence that many universities will soon be compelled to introduce lecture capture and online course delivery to stay competitive in the industry.
We've seen trends that align with Dr. Shark's prediction. With lecture capture becoming a competitive requirement, schools are looking for ways to stand out from the rest. As schools come to understand the value of lecture capture, the concept transitions from a necessary requirement to the crown jewel of the school's future success. By building systems that focus on student success, and in turn revenue, schools are making the most of their lecture capture investments.
Summarizing the case
Not only is lecture capture a requirement to stay on the forefront of industry trends but it is a valuable opportunity to help your school achieve a competitive advantage in the present and future terms while offering your students what they need to succeed. Using this knowledge to help make the case for lecture capture adoption ensures all parties understand the value of lecture capture, resulting in an efficient and collaborative adoption process!
Interested in learning more about lecture capture products? Be sure to check out Pearl.