When we last wrote a blog compiling reviews of AV.io capture cards, AV.io 4K was only a month old and already getting lots of press for its impressive capabilities.
Since then, AV.io HD, AV.io SDI, and AV.io 4K have all received significant firmware upgrades, and all three capture cards have become incredibly popular for their flexibility and easy-to-use features. For your convenience, we've used this blog post to assemble a list of some of the reviews. Enjoy!
Barnacules
Jerry Berg, known online as Barnacules Nerdgasam, has more than 800,000 subscribers on YouTube. With this much enthusiasm, that's not surprising! He first looked at both of his AV.io 4K capture cards back in November 2016, and his excitement was palpable.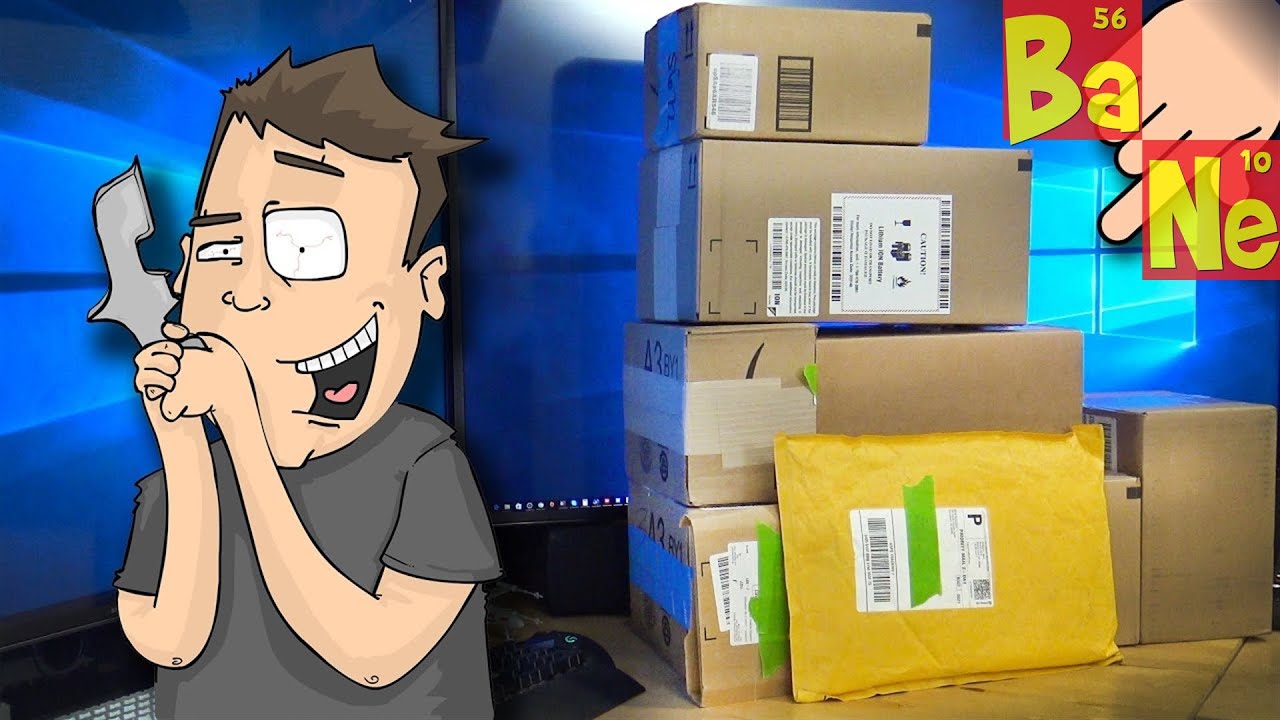 What is in the box? Lots of boxes, let's unbox them and find out!
He recently followed up with a great full review of the capture card, calling it "the easiest capture cards I have ever used, and by far the most capable."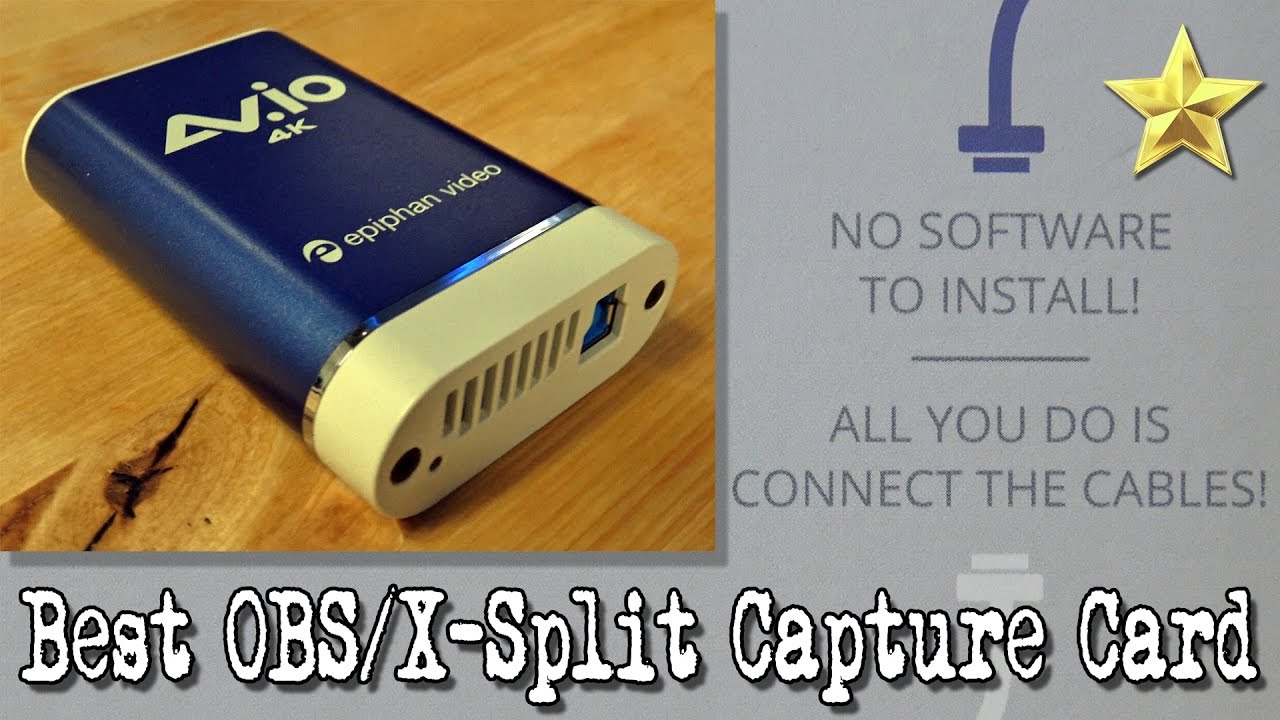 Best USB 3.0 4K Video Capture Card for OBS Studio & XSplit Broadcaster!
As always, we love to see enthusiasm like that!
PhotoJoseph
Joseph Linaschke is a YouTube tech reviewer focusing on cameras and video technology. His most recent look at AV.io HD shows him integrating it into his live video setup, demonstrating how easy it is to use with OBS and any camera he chooses!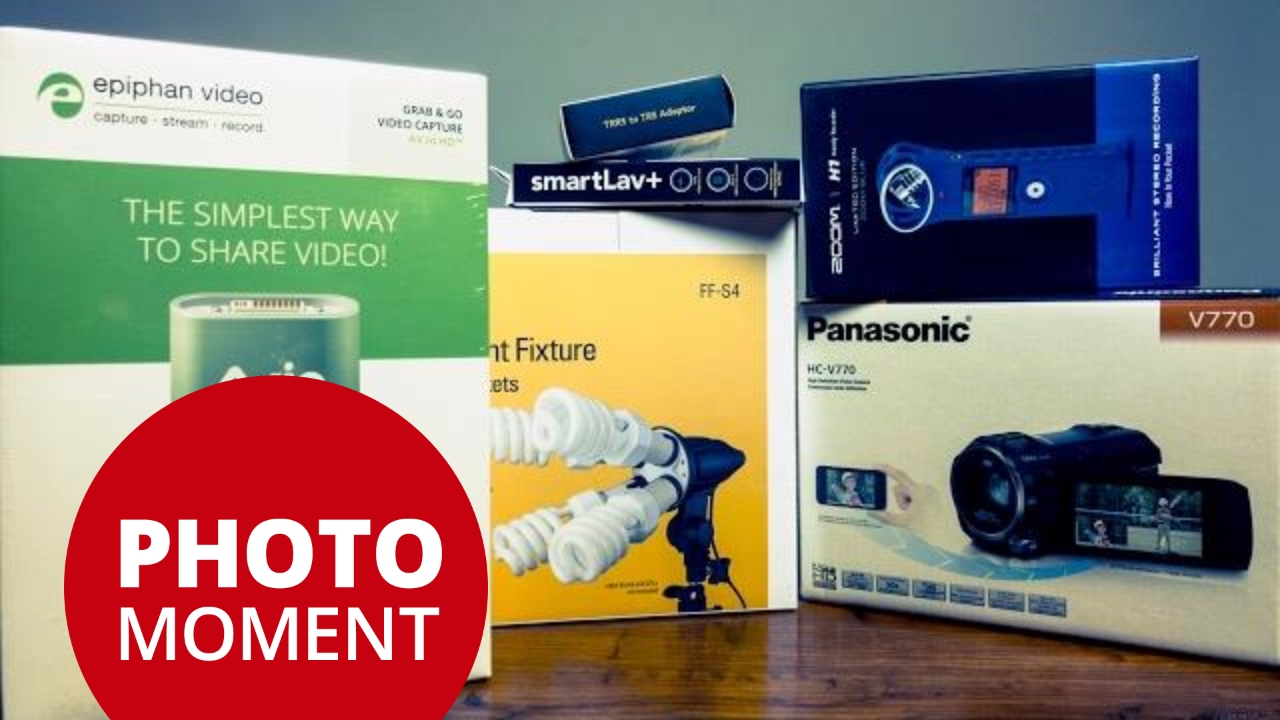 Building a Budget / Low-Cost Live Streaming Broadcast Studio — PJPM 2017-02-14
"It just works 100% of the time!"
Joseph Linaschke, Review on PhotoJoseph
Level1Techs
In looking for a USB 3.0 Linux capture solution, Level1Techs found that AV.io 4K was the best fit. They've integrated it into their setup and feel great about the near-zero latency, the ease of use, and the power of the card.
"It's really impressive, and it has done everything we've thrown at it."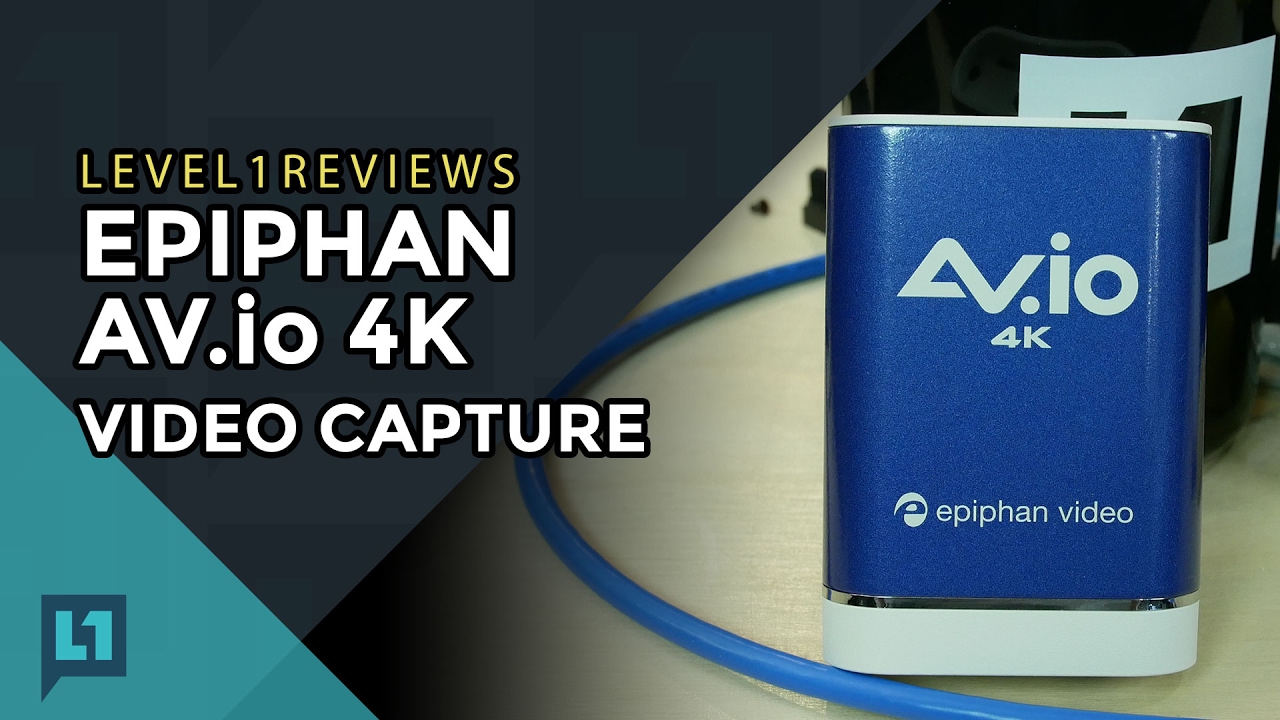 Epiphan AV.io 4k Video Capture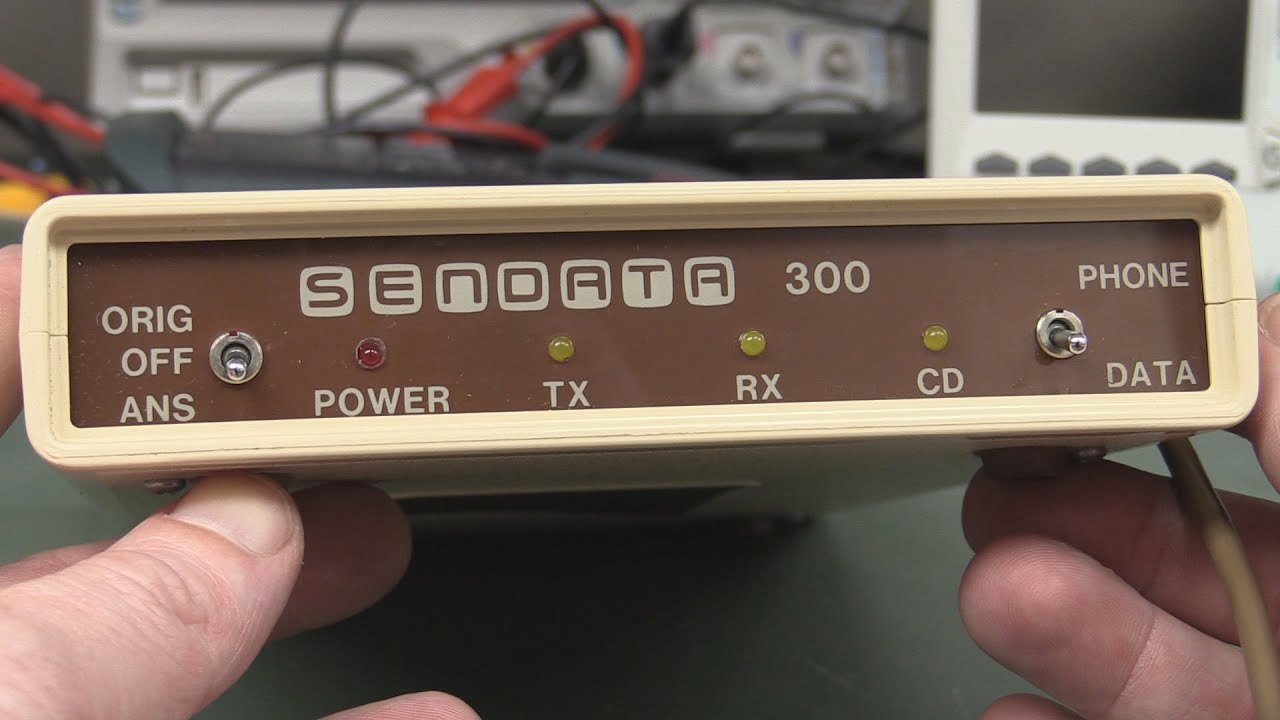 EEVblog #913 – Mailbag
Taking it apart to show the great hardware inside emphasizes the point about how solid AV.io 4K really is and how he's looking forward to capturing some of the more unusual sources he has, such as his 4K Tegano microscope. As a knowledgeable engineer, Dave clearly gets a lot of enjoyment out of looking at the well-designed interior!
More recently, he took AV.io 4K for a 4K test drive at both 30 fps…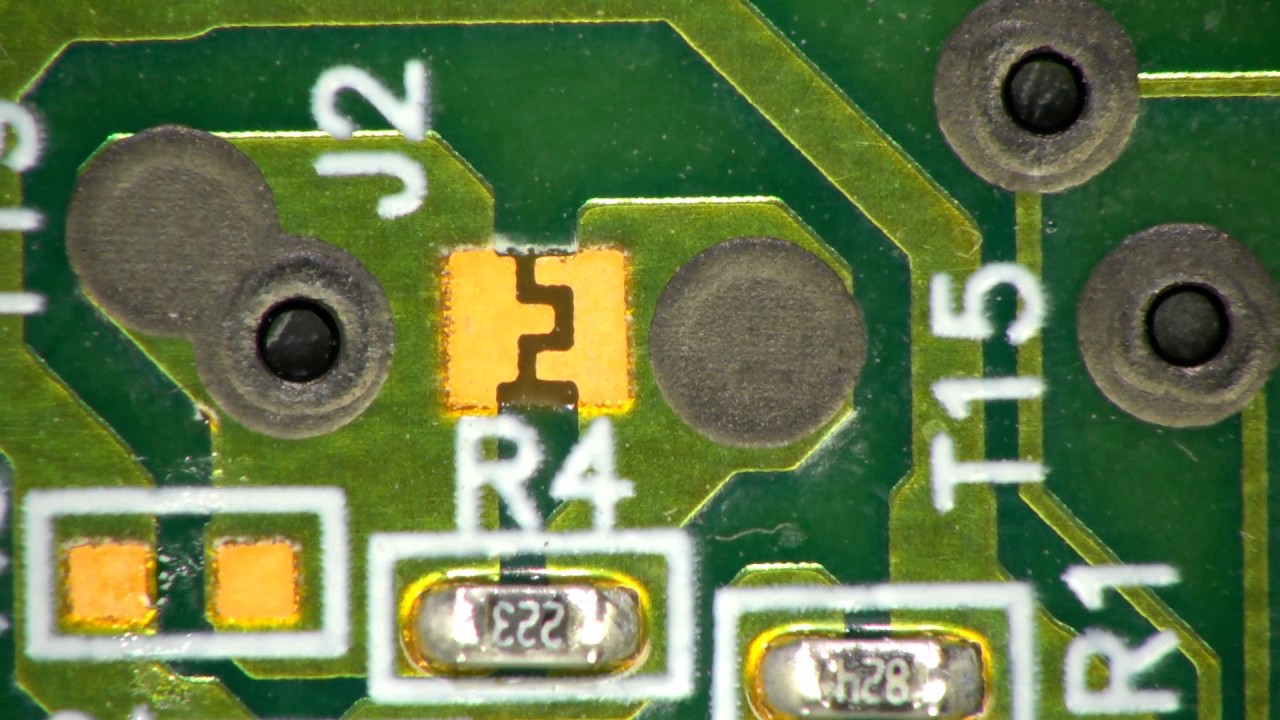 Epiphan AVIO 4K USB 3 Video Capture Test 30fps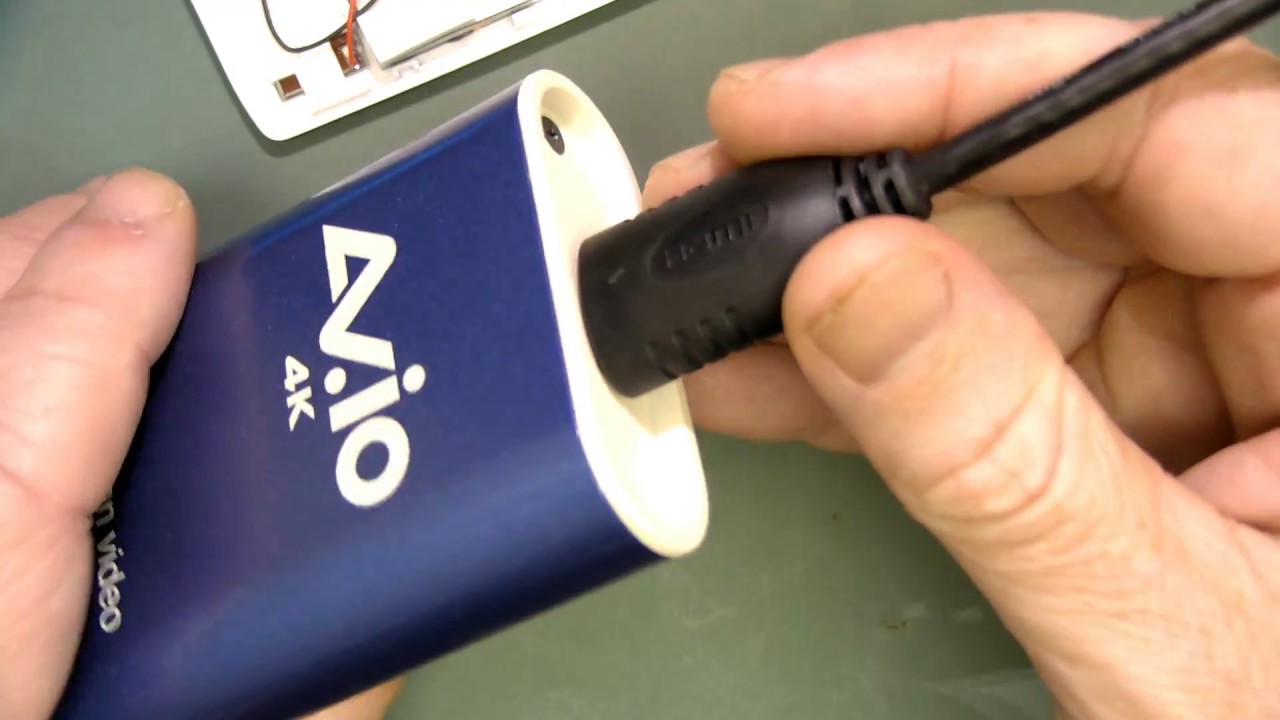 Epiphan AVIO 4K USB 3 Video Capture Test 60fps
The video looks great at both settings, and AV.io 4K passed the test with perfect grades!
Waheed Tech
The popularity of AV.io 4K extends all over the world! We've even had a review from Saudi Arabia by Waheed Omar of Waheed Tech, a tech reviewer with almost 65,000 subscribers.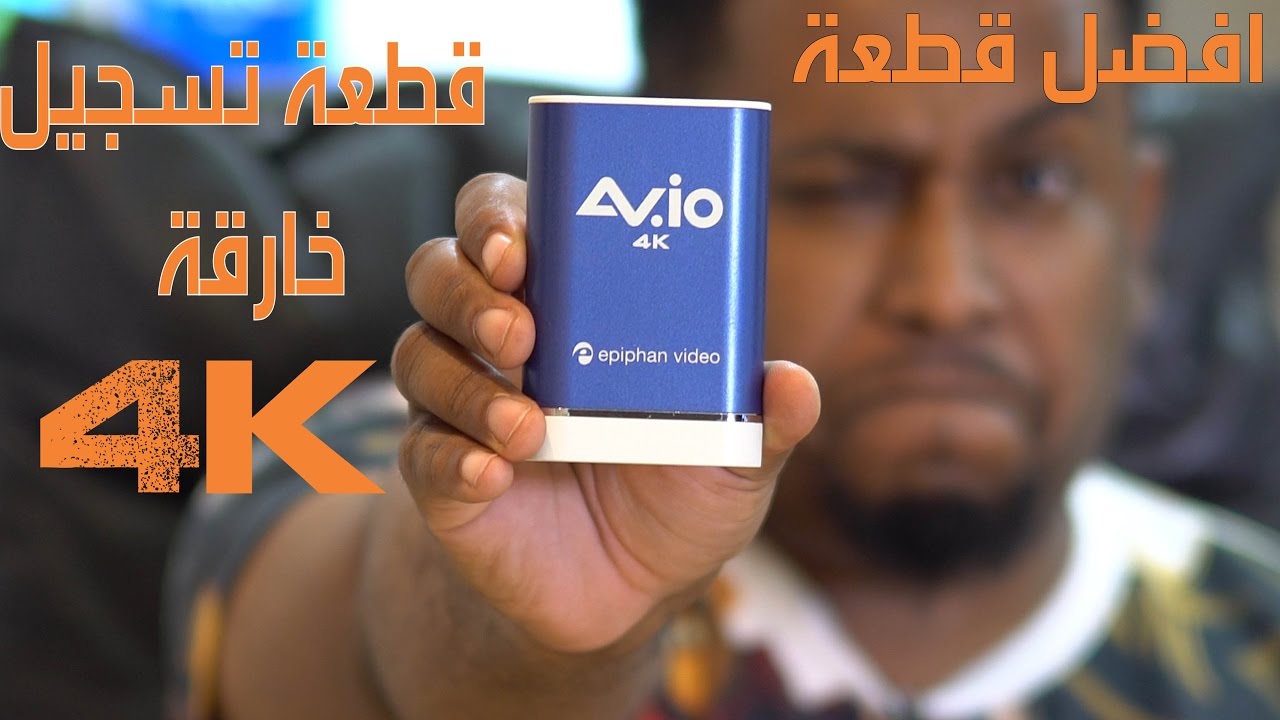 Epiphan AV.IO 4k / افضل قطعة تسجيل 4 كي
He uses the capture card for 4K video game capture, and it looks fantastic!
Rob Cram
One of the newest firmware updates for AV.io 4K allowed it to capture from two of the most recent gaming consoles, PS4 Pro & Xbox One S. Rob Cram shows what a great job it does of that: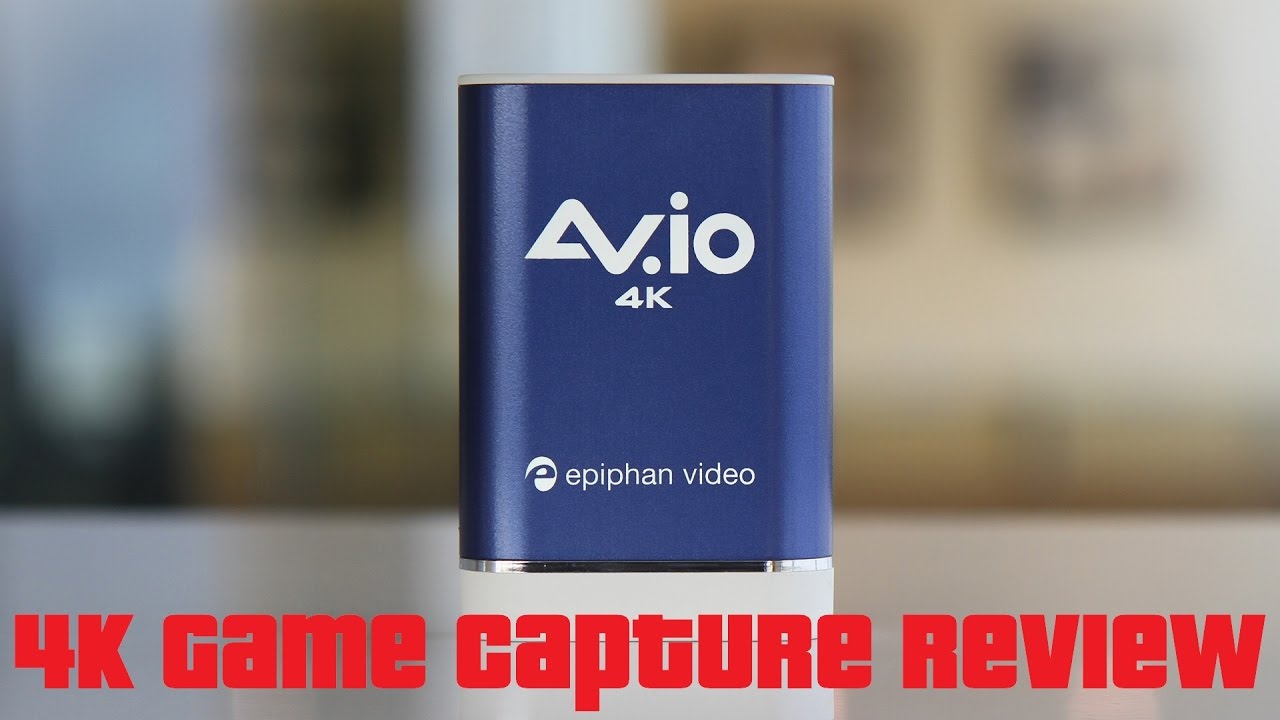 AV.io 4K Capture Review For PS4 Pro & Xbox One S
The Mad Review
"The game capture is phenomenal!" TheMadReview looked at AV.io 4K specifically for capturing gameplay from PCs and loved how great the end result looked. Using the setup guide on our site, they were able to get the stream and capture setup working simultaneously with the gameplay.
Finally! A PS4 Pro 4k Game Capture Device! Epiphan Video AV.io 4k Review and Unboxing
The result was, according to them "the best game capture that I have ever captured from any device on the market!"
LinusTechTips
Run by Linus Sebastian, LinusTechTips is a huge operation reviewing hundreds of different technologies. They have over 3.7 million subscribers, almost a billion views, and their WAN Show podcast does a great job of covering new trends in technology.
They didn't just review the AV.io family, they have fully integrated AV.io HD and AV.io SDI into their own live setup!
They talk about how both capture cards improve their setup immensely, and it's great to hear how easy it was to get the whole setup working with the capture card.
They've also talked about the AV.io capture card family on the WAN show a few times while using it to stream the show itself! Great to see the cards in action!
TWITCH SCREWS US OVER – WAN Show Feb 17, 2017
AMD Responds about Weak 1080p Gaming Performance – WAN Show March 3, 2017
Thank you!
Thanks to everyone who reviewed AV.io 4K, AV.io HD, or AV.io SDI. We always love to hear what people are saying about our products and see what great new things people are accomplishing with the AV.io capture card family!
How are you using AV.io capture cards?