Portable and reliable SDI capture card
The plug-and-play Epiphan AV.io SDI™ capture card is as rugged as it is easy to use. Just connect your 3G-SDI, HD-SDI, or SD-SDI video source to your AV.io SDI, and your AV.io SDI to your computer via USB. Windows, Mac, and Linux operating systems will auto-detect the AV.io SDI capture card – no driver installation required.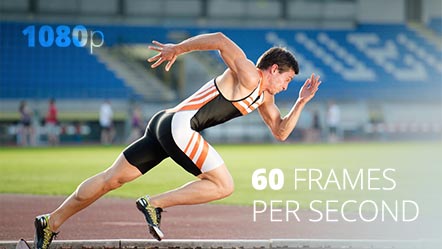 Full HD video capture at 60 fps
AV.io SDI supports resolutions up to 1080p and transfers uncompressed video to your computer at 60 fps with near-zero latency, letting you capture even the tiniest details with perfect clarity.

Crystal-clear audio
AV.io SDI captures audio at high quality with automatic audio resampling. For surround sound or multi-lingual audio, you can select which audio pair to capture.
No driver installation required
AV.io SDI doesn't need any special drivers installed on your computer. Simply connect the device to your USB port and you're good to go. It's as simple as using a webcam, with auto-detection on Windows, Mac, and Linux systems.

Built to last
With its rugged metal exterior, the AV.io SDI capture card will stand up to repeated, long-term use. The same enclosure has even been used in space!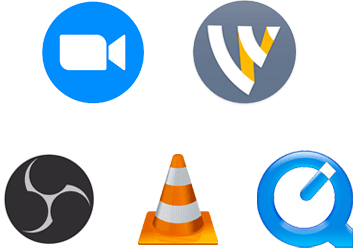 Broad application support
AV.io SDI will work seamlessly with your favorite third-party applications like Zoom, Wirecast, OBS, VLC media player, and QuickTime.
What's in the box?
AV.io SDI comes with all the cables and connectors required to capture video from 3G-SDI, HD-SDI, or SD-SDI video sources.