Epiphan Video returns to Barcelona on January 31st, 2023 to showcase at Integrated Systems Europe. The largest AV systems integration show in the world, ISE 2023 offers a long overdue chance to catch up and connect. And while we hope to see you at booth 5B250, we know as well as anyone that there's so much to see at this event.
With over a thousand companies exhibiting at ISE 2023 and only four days to see it all, it helps to have a plan. Already knowing what to do and see helps ensure your stay in Barcelona is a success.
If you're still planning your visit, take a look at our recommendations for the top 8 things to see at ISE 2023.
In the event that you haven't already registered to attend ISE 2023, click here and use invitation code DA3AQHZR to get free entry courtesy of Epiphan Video.

1. Over 120 first-time exhibitors
As regular ISE attendees and exhibitors, one of the highlights for any edition of the show is the first-timers. First-time exhibitors tend to have the most interesting stories and mind-blowing stories. These small booths always leave us scratching our heads and thinking, "How did no one think of this yet?"
This year, there are going to be over 120 first-time exhibitors. That's a lot of new technology and creative solutions to explore. The majority of these first-time exhibitors can be found in the Discovery Zone – located between Halls 4 and 6 and between Halls 5 and 7. Make sure to schedule some time to explore the Discovery Zone because at least one of the 120 new companies joining the show is guaranteed to make your jaw drop.
One first-time exhibitor we're particularly excited to seeing in the Discovery Zone is Naostage. They have created the first automated, beaconless track solution for AV stages. From what we understand, it's a plug-and-play sensor system capable of mapping any environment in 3D and automatically synching any talent movement to light fixtures and sound. We're very excited to take a closer look at it.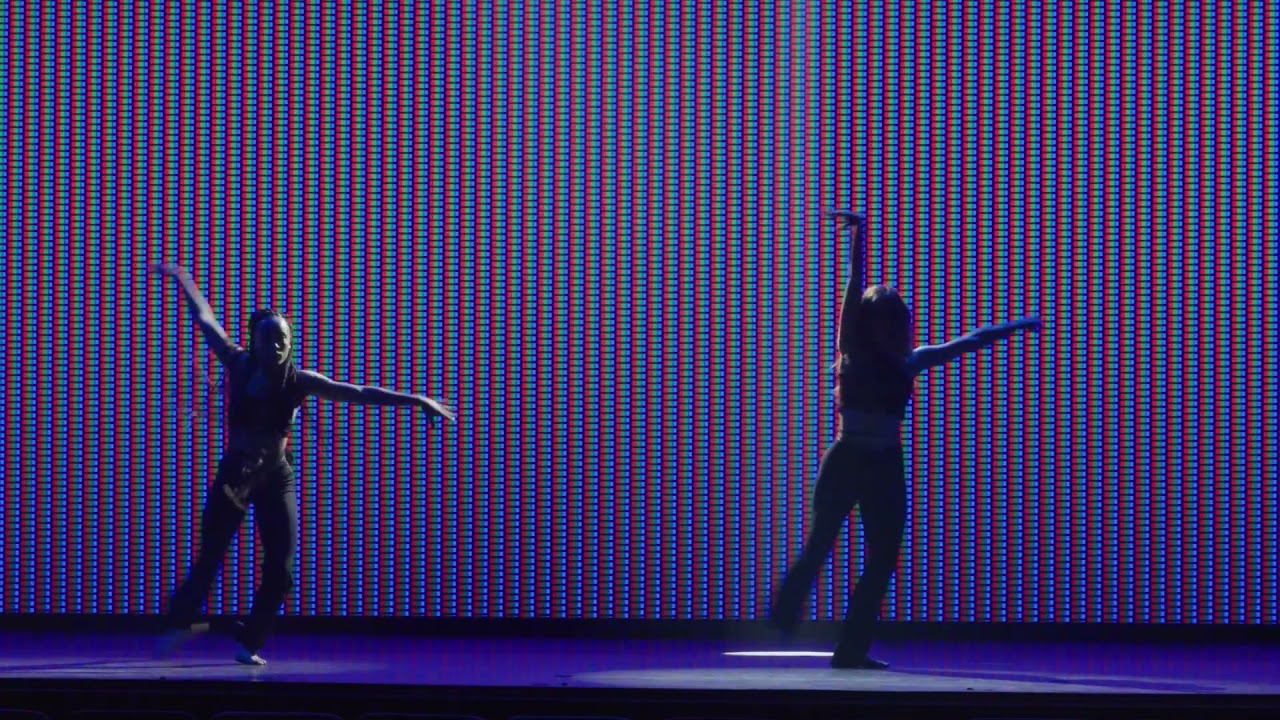 2. Microsoft Mesh
From first-timers to mainstays, it's always interesting to see what Microsoft has up their sleeve for the upcoming year. Their 2022 was a busy one. They redesigned their Surface devices and helped make Microsoft Teams an essential tool for remote video production. And, as we should expect from Microsoft, this year is sure to feature even more innovation.
The Microsoft booth can be found at 2P450 and it's obviously a must-visit. But we should note that they are also slated to present at ISE's Education Technology Summit. At 5:50 PM on Wednesday, February 1st, Microsoft partners will be hosting a discussion titled, "An Immersive Experience: Can we enable equitable education through the Metaverse?" The presentation will explore Microsoft Mesh's application in education.
Microsoft Mesh is the company's Mixed Reality platform. Mixed Reality, as the term suggests, is the blending of the virtual and physical worlds. Microsoft's vision for Mesh and Mixed Reality is to change the way we collaborate by allowing users to communicate in holographic space.
Currently, Microsoft Mesh accomplishes this with colleagues appearing as virtual avatars. But the endgame is to offer "holoportation" – similar to how we've seen characters in science fiction communicate via hologram.
Microsoft first unveiled their plans for Mesh and Mixed Reality at their 2021 Ignite event. But it will be fascinating to see what strides they've made since then. Maybe we're closer to holoportation than you might expect…
3. Real-time visualization technology keynote
The ISE trade show always graces us with some very special guests and the 2023 edition is no different. Kicking off the show on Tuesday, January 31st in Suite CC4.1 at 5:15 PM, Epic Games' BK Johannessen will take the stage to deliver a keynote titled, "All Paths Lead to Real-Time."
Last April, Epic Games officially released Unreal Engine 5. Though most common in video game development, the 3D graphics platform has several different applications. It's already being used for special effects in film and TV, it's helping architects design projects, and it's key in design manufacturing as well. The new engine is also already being applied in live broadcasts to create graphics and composite shots. But where does Unreal Engine 5's ability to create 3D assets in real-time fit elsewhere in the AV industry?
When we think of 3D graphics and assets, we still imagine a very expensive, labor-intensive, slow process. However, that may no longer be the case. It seems like Unreal Engine 5 can create better quality assets in real-time. We're excited to learn more about practical applications for Unreal Engine 5 from Mr. Johannessen.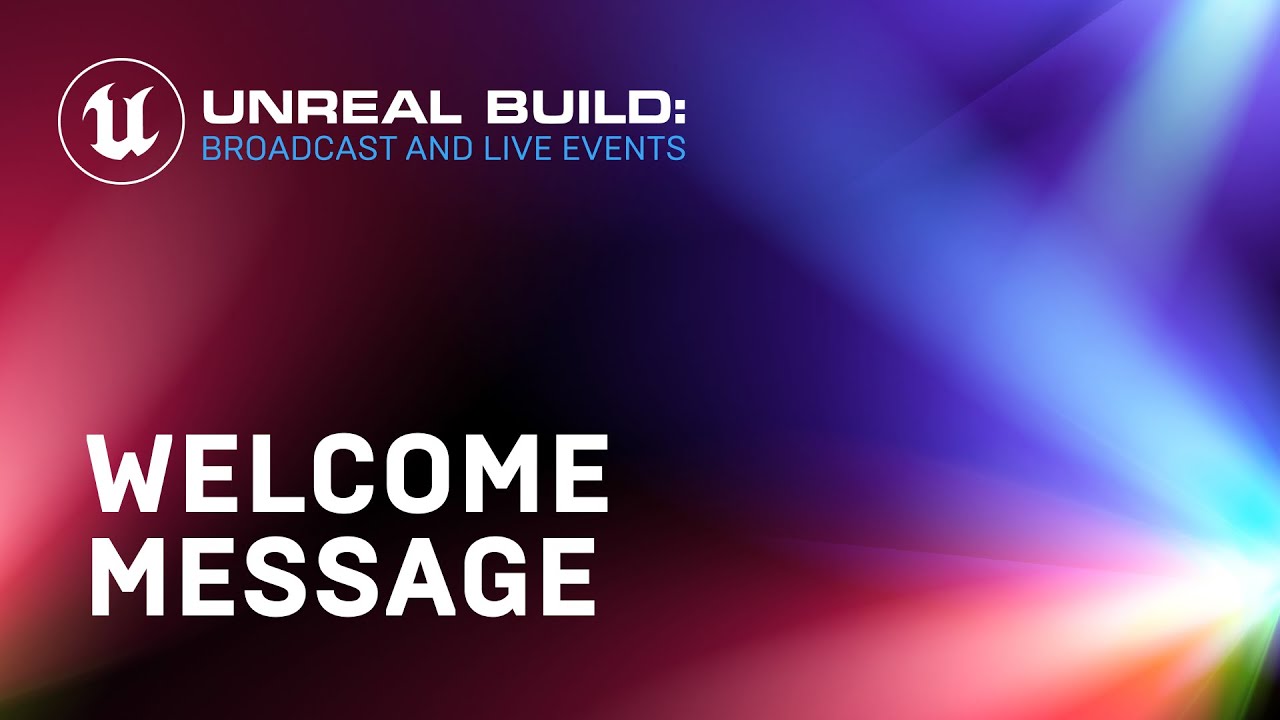 4. How innovative is the AV industry?
ISE is a celebration of the innovation and achievements in the AV industry. So it's rather curious to see a question like, "How innovative is the AV industry?" headlining the event. It seems incongruous to the spirit of the event, but it's certainly an important question to ask.
Leading up to ISE 2023, visitors were asked to complete a survey about the AV industry. The survey asked respondents to reflect on how they use resources, to quantify their efficiency, examine their values, and more. The purpose of the survey was to measure the AV industry's culture. To put to the test if this industry has a culture of innovation.
Fran Chuan is the CEO and co-creator of InnoQuotient. Normally, he's hired by companies to use his rubric to measure their culture. Specifically to find out if the hiring company has a healthy culture. A culture of innovation. And rather than just take the temperature of a single company, ISE organizers have retained Mr. Chuan's services to measure the culture of the AV industry.
In Mr. Chuan's keynote speech on Thursday, February 2nd at 5:15 PM, he will reveal the results of the survey. It'll no doubt be interesting to find out what an outside observer, one who specializes in revealing hard truths to companies, thinks of the AV industry's culture. And the results will no doubt include valuable lessons we can take back to our respective offices in order to improve how we work together in the years to come.
5. The Q-SYS immersive experience
Q-SYS, the cloud-manageable full-room control platform, was built around the motto to "Make AV smarter." And if you've ever had the pleasure of using their products, you know they live up to this lofty promise.
If you haven't had the opportunity to try Q-SYS products, ISE 2023 offers the perfect chance to see what's possible with their solutions. At stand 2V400, Q-SYS has gone to great lengths to ensure visitors get an immersive experience with their products.
Q-SYS is offering visitors 20-minute guided tours through five unique scenarios depicting the benefits of integrated audio, video, and control automation. Some visitors may prefer just to browse around the floor, pressing buttons, and picking up hardware. But we always like a highly structured approach with some interactivity. And based on how Q-SYS has pitched their ISE 2023 booth, it sounds like this is right up our alley.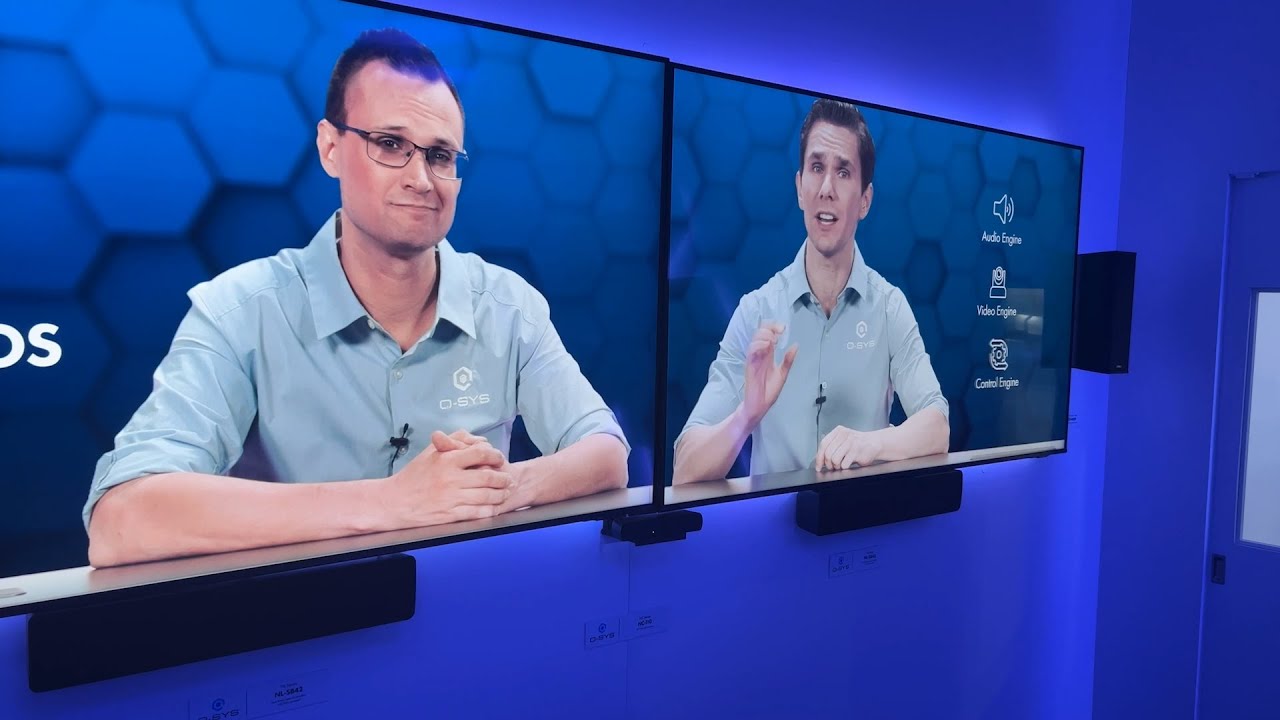 6. New Canon PTZs
A few months ago, some friends at Canon let us borrow and test their new PTZ cameras. And wow. Were we ever impressed by what they can do.
We were lucky enough to get our hands on the N300 and N500 Canon PTZ cameras, even featuring them in our live show Live @ Epiphan. Their output is incredible – capable of 4K 30 and FHD 60 – and they were built with the amazing auto-focus you know and love in their DSLRs.
Since we tried them, Canon's also gone ahead and added new auto-tracking software to this new line of PTZ cameras to make recording live events even easier. We want to see it for ourselves but it's very likely that you no longer need an operator to pan, tilt, or zoom.
We absolutely loved our brief time with the new N300 and N500 Canon PTZ cameras and we're thrilled to get another look at them. We highly recommend taking a minute to drop by the Canon booth to try them yourself.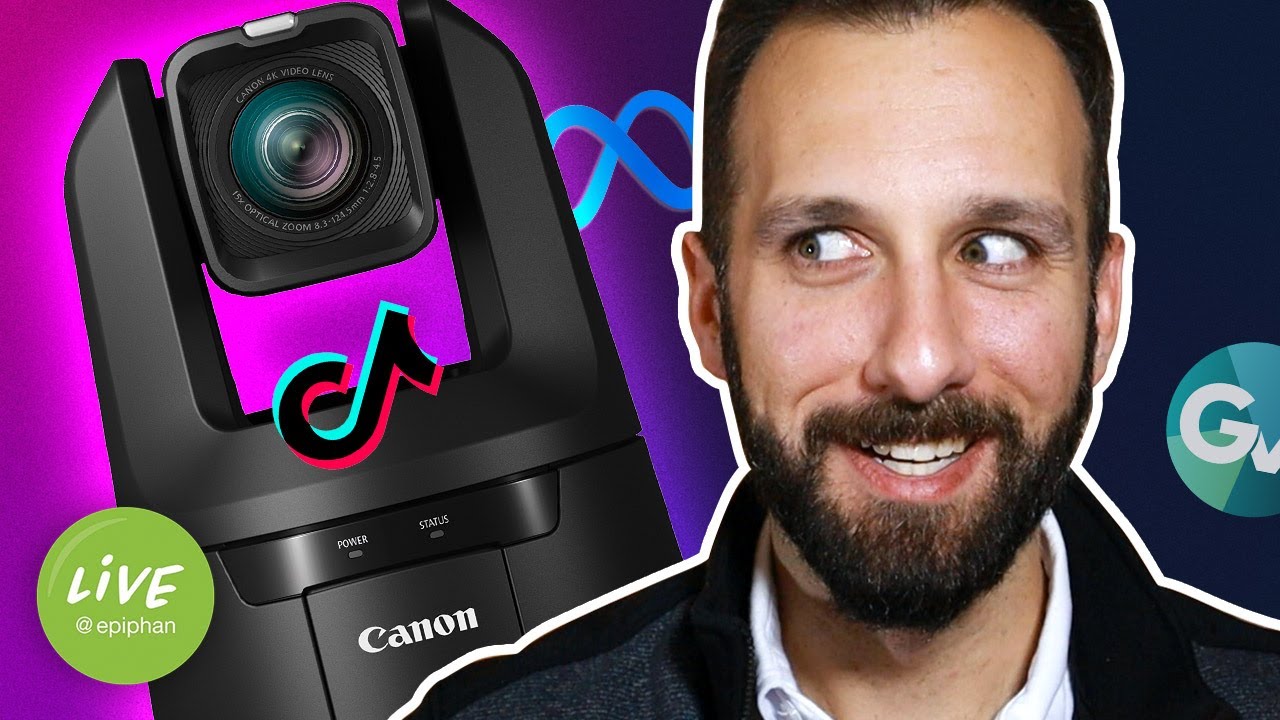 7. Make every space a studio with Epiphan
Call us biased if you must, but the Epiphan team has been hard at work creating a very special exhibit for ISE 2023.
And because they've worked so hard, we're reluctant to spoil the surprise here. But we are authorized to say that this year we'll be delving deeper in our "broadcast without barriers" philosophy. Visitors who swing by the Epiphan booth at 5B250 will see what the full suite of Epiphan hardware and edge tools can do. With Epiphan, every space can be a studio…
Every space can be a studio, including the ISE 2023 trade show floor. Again, we can't reveal everything we have planned at this moment, but we can confirm that there are opportunities to create content at booth 5B250. If you're looking to create content at ISE 2023, either with people at the show or joining remotely, we'll have everything you need to make it happen. Time slots are limited however. So, if you want to create content with Epiphan at ISE 2023, reserve your time now by sending an email to info@epiphan.com or by booking a meeting on Calendly.
8. Explore Barcelona!
With over 1,000 exhibits to explore at ISE 2023 in only four days, we expect the bulk of our visit to be spent at the Fira de Barcelona Gran Via. But should you need a break from the convention, the ISE team has you covered.
All ISE 2023 attendees can receive a four-day travel pass for all metro and bus services within Barcelona.
With 12 metro lines, 230 bus lines, and trams running throughout the city, Barcelona's transit system is among the best in the world. It's a quick, convenient way to enable exploration and it's free! Simply show your printed or digital badge at one of the desks at the South or East access to receive your free, 4-day metro pass.
Once you have the metro pass, you can easily reach famous Barcelona attractions like the Casa Batlló or Parc Guell or find a cozy little restaurant off the beaten path. The city is open for visitors to explore and it's a great way to recharge for a brand-new day at the convention.