The increasing popularity of social video has transformed the way people consume media – and the way B2B brands engage with followers through B2B social media marketing.
White papers and drip campaigns still have a central place in content marketing, but depending on your target audience you may want to reexamine the importance of social video in your B2B social media marketing strategy. Just like reviews influence B2B buyers the same as B2C customers, live video and other video trends play an important role in the way brands interact with their B2B audience.
"One of the main reasons you should care about live stream is simply due to its huge user base and growing popularity. The potential to reach thousands (or more) of new customers with the click of a button is becoming a reality. When tactics like search engine optimization and content marketing are taking up too much time and money, you need a new outlet to drive traffic. Using live-stream platforms is a nearly free way to drive tons of revenue for your business."
As a titan in content marketing, Patel knows what he's talking about. Social video is playing an increasingly critical role in engagement. But what are the specific trends affecting this shift toward video content in B2B social media marketing?
Trend #1: Shorter and more attention-grabbing videos
It's important for brands (both B2B and B2C) to find the sweet spot of engagement for their video content. According to one report, Engagement is higher for shorter pieces of content and shorter-length videos. How can brands apply this to their social video strategy?
It's tempting for B2B companies in a niche field or with a technical specialization to show this expertise with long winded and detailed content. Avoid the temptation at all costs! Instead, B2B social media marketing departments should spend time figuring out how to distill the information they want to communicate to their target audience into videos that are between 60 and 90 seconds long. The payoff will be more views and more engagement with the videos.
Wondering what a successful short form video looks like with a B2B social media marketing twist? Check out the series of "Relationships Are Complicated" videos from Zendesk's rebrand a couple of years ago.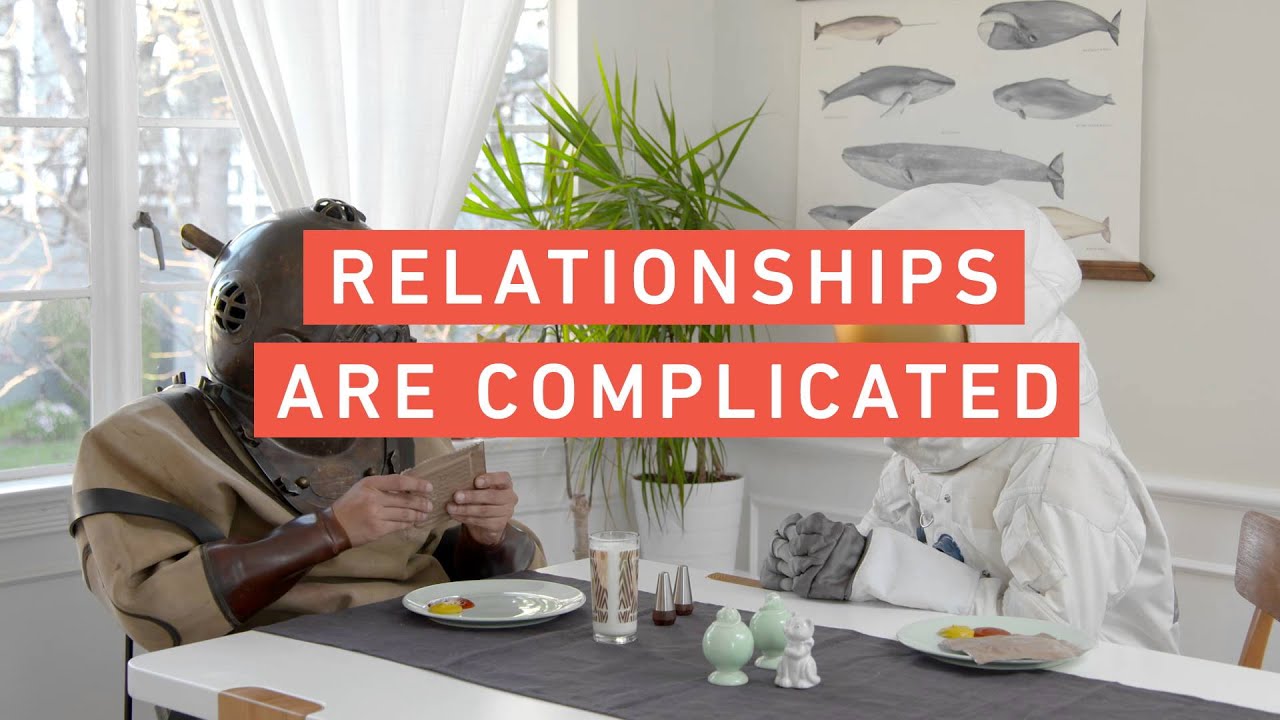 Zendesk – Relationships Are Complicated: "I Made Dinner"
Trend #2: Live video to boost engagement
More than 8 out of 10 people said they prefer live video over reading a blog or viewing other types of social posts. Viewers are also more likely to engage with live video, translating into a better quality interaction.
At the same time, many B2B brands tend to ignore the promise of live video in favor of white papers or blog posts. After all, it seems easier to get your business-related value proposition across in a written, formal format. Instead of replacing these formats, B2B social media marketing teams can learn to incorporate live video into the content mix.
Live video can be used by brands in a variety of different ways: to give an office tour, cover a product launch, or even host a weekly chat with the company's CEO. No matter how it's used, B2B brands would do themselves a disservice by ignoring this trend. Interested in getting started in professional-quality live video for your audience? Check out Epiphan's all-in-one live streaming and recording devices, Pearl-2 and Pearl Mini.
Trend #3: Personal connection through video
Social media platforms have reworked their algorithms to feature more personal content. On Facebook in particular, brands are finding that the new algorithm makes it more difficult to reach their audience without resorting to sponsored content.
B2B brands can adapt to this shift in focus by bringing a personal touch to their video. Social video doesn't just mean video posted on a social platform – it also means connection with the community in a video format. This can include encouraging questions on a live video, featuring customers in the content, or even asking followers to post their own videos on a given topic. The main point is it shouldn't only be one way.
The challenge and opportunity for B2B brands
The three social video trends discussed here make it clear that B2B customers are bringing new expectations to their interactions with brands of all shapes and sizes. They want a more personal connection with brands.
"It's fascinating how the fundamentals of business-to-business marketing are the same today as they were 50 years ago. It's still about relationships although today we have new tools and techniques at our disposal."
David Meerman Scott
Whether the shifting expectations come from the Amazon era of customer service or shifts in social media doesn't matter as much as how B2B brands respond to them.
These new B2B social media marketing expectations present both a challenge and opportunity for B2B companies. The challenge is to remain relevant with content marketing, and the opportunity is to engage with target audiences in a new and refreshing way. Social video – and specifically a focus on live video – could be the answer here.
As online marketing guru David Meerman Scott points out above, B2B marketing is still about one critical factor: relationships. Today, these relationships have simply changed forums rather than focus. All B2B brands have to do is harness social video to build and strengthen those relationships.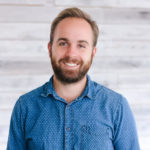 Brooklin Nash writes about the latest tools and small business trends for TrustRadius. When he's not writing, you can find him reading YA dystopian fiction (with guilty pleasure) and cooking.