Xylon is an electronics company that focuses on FPGA designs. A prominent provider of intellectual property in the fields of embedded graphics, video and networking, Xylon produces optimized IP cores for Xilinx FPGAs.  Xylon products are built into electronic devices which have been in use worldwide for years. The company serves automotive, medical, industrial and other markets. They use DVI2USB 3.0's predecessor, DVI2USB to assist in their development process.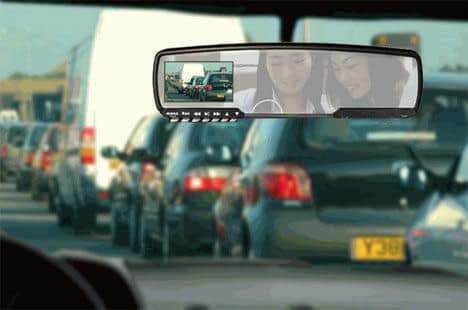 "DVI2USB frame grabber helps us to develop and test FPGA solutions for the integration with the Rear-View Cameras" – Xylon's CEO Davor Kovacec explains. The Rear-View Camera automotive application is a very popular Driver Assistance System (DAS). The camera captures a wide scene behind vehicle. Captured video is being displayed on LCD display in front of the driver. The display can be integrated into Central Information Display, or even in vehicle's mirrors. "Our solutions are put through rigorous tests" – continues Kovacec. "We needed to make sure the system displays video from cameras installed in a car properly. A frame grabber could significantly help us in testing. We were not inspired by existing PCI image capturing solutions. The testers team came up to use a frame grabber featuring a USB output – DVI2USB from Epiphan Systems. The resolution value of the grabbed signal amounts to 1920×1200 and it really provides lossless image compression. Currently we are using DVI2USB for testing video equipment on vehicles.
"This frame grabber is exactly what we need for capturing video from DVI or VGA car cameras."
Epiphan's family of frame grabbers, or video grabbers as they are commonly known, capture video from a wide range of video formats. They can be used either VGA, DVI, HDMI™ and SDI video sources. Their compact and robust design ensures durable and consistent performance. It is also possible to share or stream the captured video if the laptop or PC to which it is connected has Internet access and third party video sharing software. "This compact device can be easily installed in a vehicle together with other testing equipment"- adds Kovacec. "I am satisfied with this choice we did."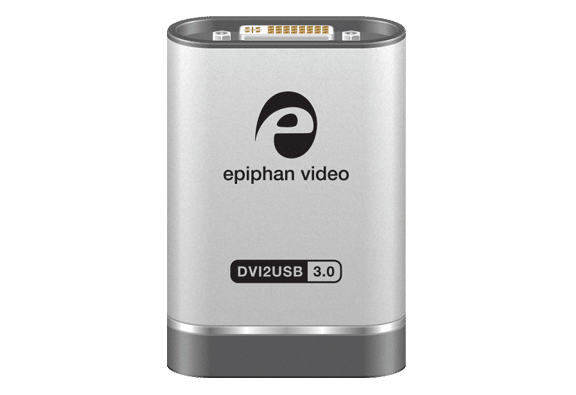 DVI2USB 3.0 capture card
The pro's choice for ultimate configuration in USB video capture.
Get product details