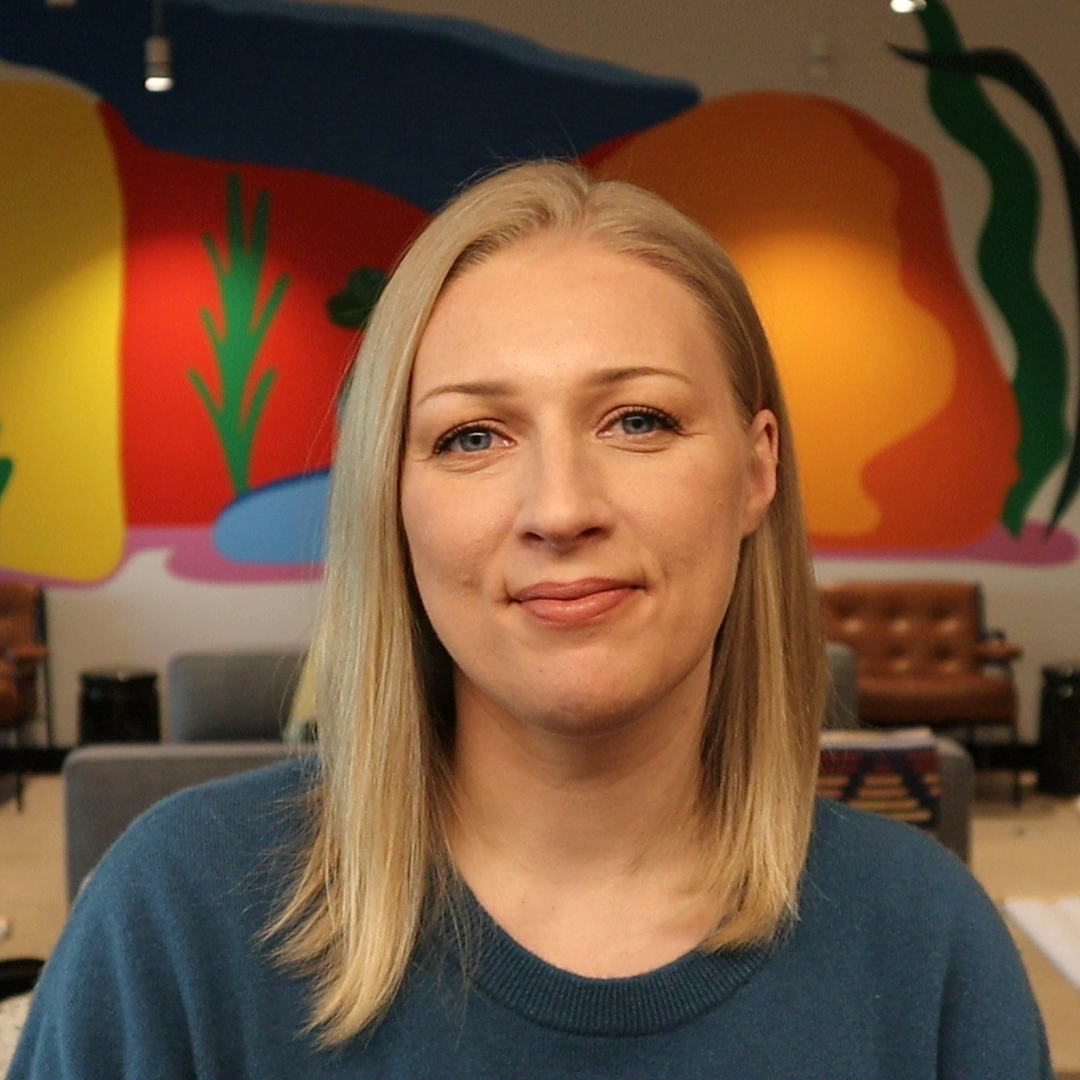 We're delighted to have you!
Please check that your camera and microphone are working.
Keep the live stream browser tab or window open (you'll go back to watching after your appearance), but be prepared to mute the broadcast.
Once you click the button below, you will be prompted to join a meeting. Don't worry, you'll be joining our green room before the live broadcast. Our producers will take care of the rest!