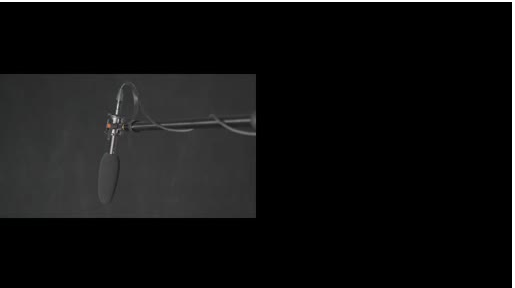 Yesterday I tried streaming for the first time in several months. The hardware got an update, and once finished I am now getting a picture-in-picture output. I'm not sure if it's a setting or the update.
I tried streaming and it was streaming the picture-in-picture footage.
One side is my camera footage and the other is either a black or white screen, depending on which I select.
Setting change suggestions?