I recently got the AV io HD to record Nintendo Switch games, but I'm noticing the video has these horizontal artifacts affecting it. It'll show up for a few frames, then the screen will clear and the cycle repeats every 1-10 seconds. Here's some stills with a close up for a visual: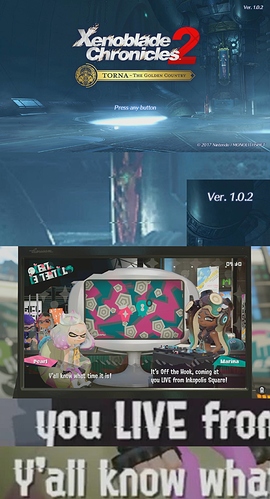 We've tried it on Windows 7 and Linux, with CPU encoding (i7-3770k and i7-4790k) and GPU encoding (NVIDIA GTX970 and Radeon RX480), gone through countless settings in OBS, updated the card's firmware to 4.0.0, but this issue will not go away.
It's not too bad and the card is still usable, but has anyone else had these problems? If so, how did you solve them?