Epiphan Live
Epiphan Live is a friendly and easy to use web and tablet interface designed for users with administrator and operator-level privileges. (See User administration for more information on setting user privileges). The Epiphan Live interface allows users to perform basic operation of their Pearl-2, including:
streaming and recording control for channels and recorders
live switching between sources and custom layouts while streaming and recording
video, audio and system confidence monitoring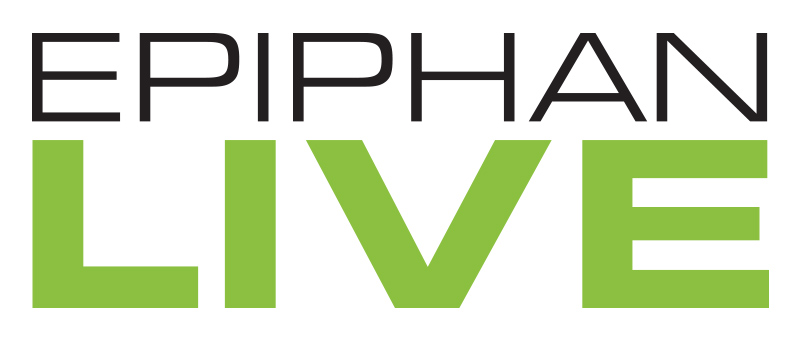 Epiphan Live is supported on the following operating systems/mobile devices and web browsers:
Operating system or mobile device
Supported web browser(s)
Windows

Google Chrome
Microsoft Edge

Mac
Linux
Android phone or tablet
iPhone or iPad
Text scaling using Google Chrome for Android is not supported.