Find your Microsoft Teams meeting URL
Once you are ready to connect to a meeting you will need to find your Microsoft Teams URL so you can paste it into Epiphan Connect, there are a few different places you can locate this URL in Microsoft Teams:

If you are the meeting organizer you can choose to edit your meeting and then click the Copy Link button, this will copy the meeting link to to your clipboard.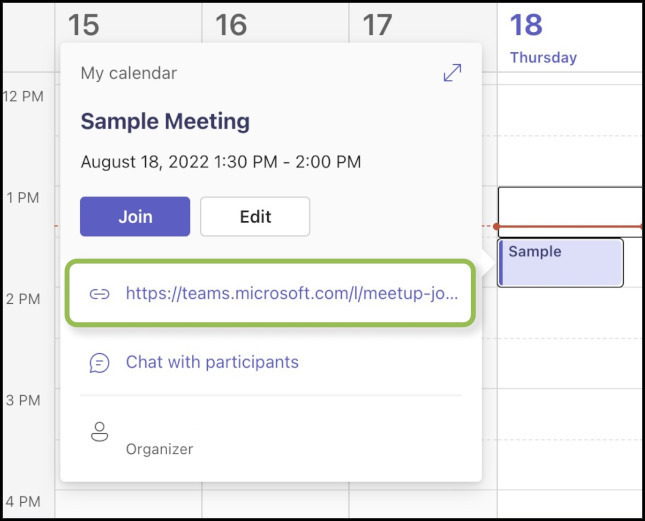 You can also access the URL from the calendar entry of the meeting; you should find the link below the Join button. Clicking it should copy it to your clipboard.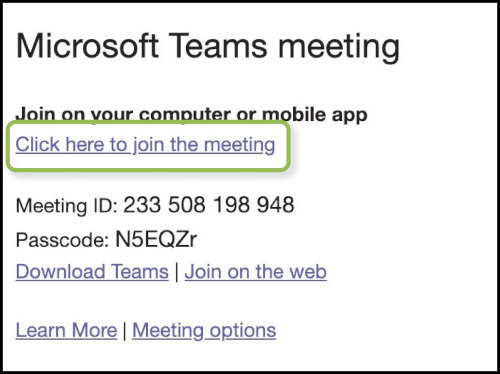 If you have received an email with the meeting invite you can right-click the link and choose "Copy Link Address".

Finally, if you are already in a meeting, you can find the URL by clicking on the People button near the top of the screen which will open the Participants list. Once in the list you should see a "Share Invite" button; clicking this will open a pop-up where you can click to copy the link to your clipboard.